About the Songs:
Boris Yoffe's attitude to verbal language is distrustful, even hostile: language, from his point of view, is the most powerful model of the world/reality, which governs perception and distorts immediate experience. On the other hand, he has always been an avid reader of philosophical, literary, and especially poetic texts, and is himself the author of numerous essays.
His songs are all spontaneous, some thanks to a momentary inspiration by a text, others as a kind of mockery, joke, absurd game, even polemic with language.
This site uses Youtube
I agree that with the use, data will be transmitted to Youtube. Note: You can revoke your consent at any time for the future by deleting the youtube_cookie cookie. privacy
Show Video
ECM50 | 2009 Boris Yoffe "Song of Songs"
Made by IJ.Biermann
---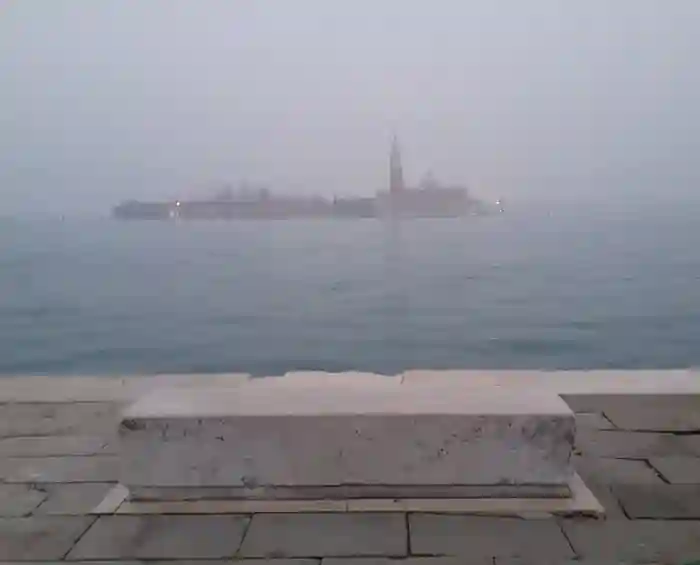 das was nicht da war
Three romances after Daniil Charms (translated by Boris Yoffe)
Three songs after Nikolai Sabolozki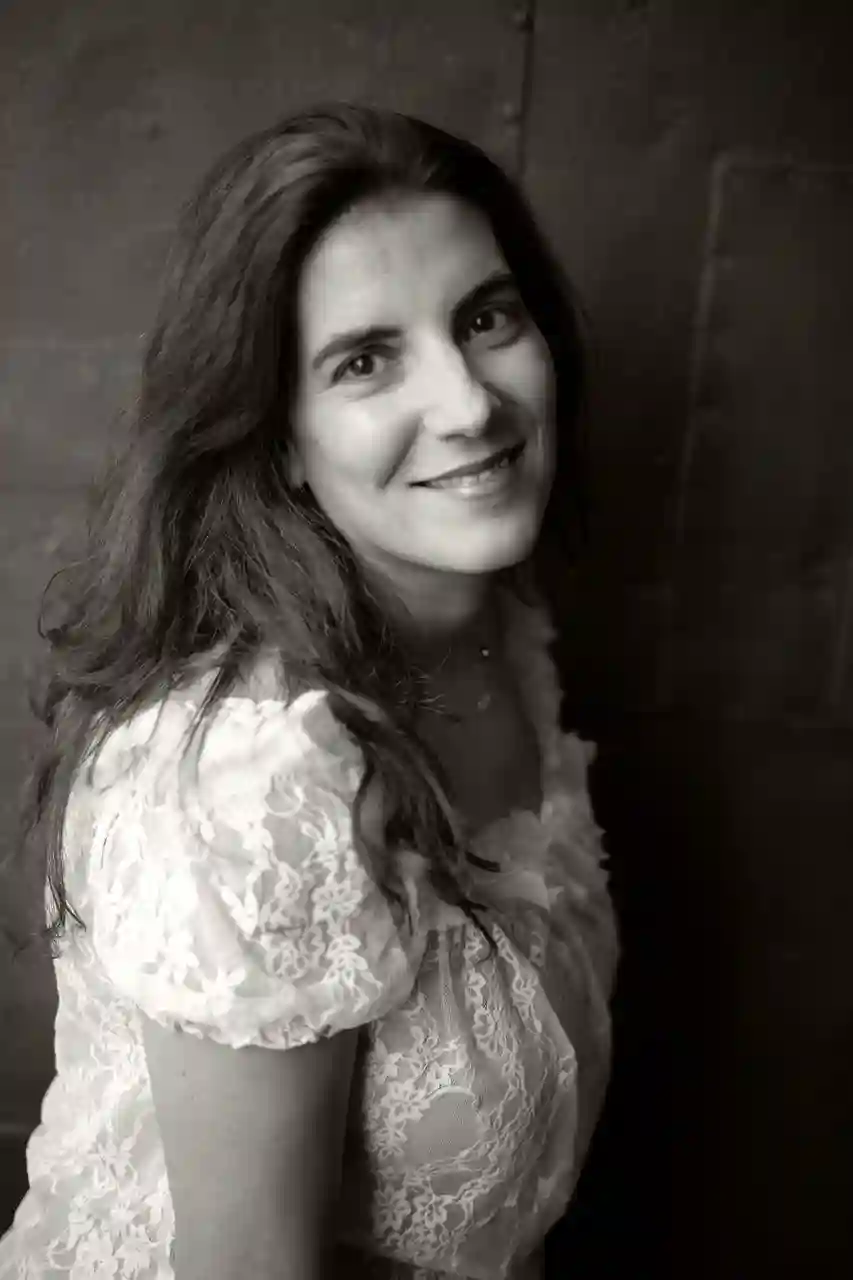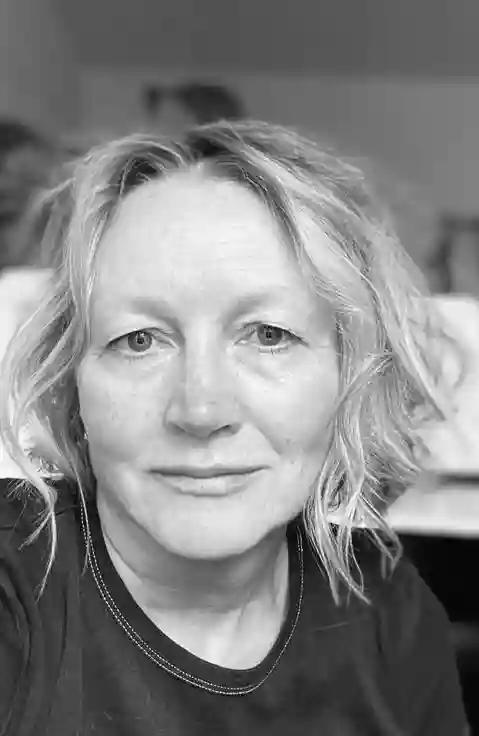 ---
Atem (after Franz Werfel)
for Sopran and Streichquartett
Barbara Schachtner, Landolfi-Quartett
---